Christmas Tree Notes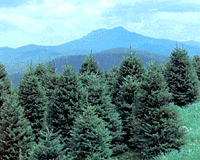 Christmas Tree Notes are a series of informational sheets which discuss various aspects of Christmas tree production and marketing. Information is presented in non-technical format, and is intended for use by growers, retailers and consumers. Additional titles are being added as they become available.
---
Was the information on this page helpful?