4-H T-Shirt Design Contest
Use the template below to design your Swain County 4-H T-Shirt: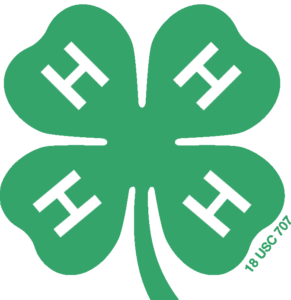 4-H Clover Guidelines: The 4-H Clover must resemble the clover on the left of this page: "18 USC 707" must be legible and appear either to the right of the base of the stem or below the lower right leaf. The clover stem must be turned to the RIGHT as you look at the image and the clover must not be obstructed by another image. The clover will be printed with # PMS 347 green regardless of how it is colored on your entry and the H's will be white.
Entry must be submitted to the 4-H office before November 1, 2017. 
All entries must include the 4-Hers name and age, parent e-mail address, and phone number. If drawing design on a blank sheet of paper, please draw a t-shirt for your design to go in and tell us if it is the front or the back of the shirt.
For more information or questions, please contact Jennifer Hill, 4-H Agent at jrhill9@ncsu.edu or by calling (828) 488-3848. We can't wait to see your creation!
Was the information on this page helpful?